Luxury4you stellt sich vor
Wir sind eine etablierte familiengeführte Immobilien Agentur, die sich auf
die weltweite und langfristige Zusammenarbeit mit internationalen
Projektentwicklern fokusiert.
Unsere Partner sind weltweit führende Developer die luxuriöse Immobilien
an außergewöhnlichen Plätzen der Welt errichten und betreiben.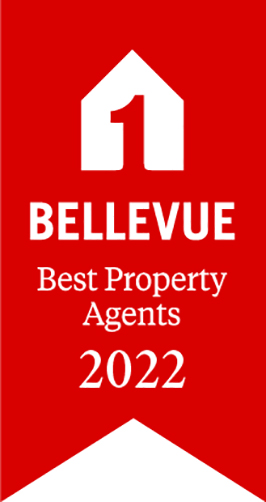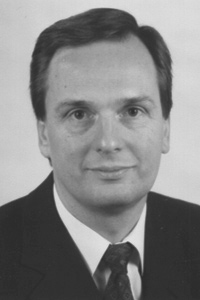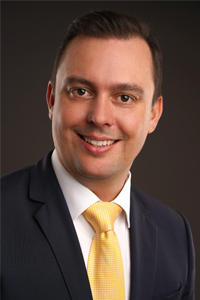 ---
Unsere Leistungen umfassen:
Vermittlung von  internationalen hochwertigen Ferienimmobilien, Erst- und  Zweitwohnsitze
Information über das Resort, die Einrichtungen, die  Umgebung, die Erholungsmöglichkeiten und andere Besonderheiten
Beratung bei der Wahl Ihres Grundstücks und Ihres  Traumhauses ganz nach Ihren persönlichen Wünschen
Organisation Ihres Besichtigungstermins vor  Ort
Betreuung beim Kaufprozess, bei Planung und Entwurf Ihrer  Villa und bei der Kommunikation mit dem Projektteam vor Ort
Information über steuerliche und finanzielle  Aspekte
Information über die Verwaltung und die eventuelle  Vermietung Ihres Traumhauses
Vermietung von  Ferienimmobilien
If you would like to have any information in English please don´t hesitate to contact us !!