Luxury4you introduction
We are an established family owned property agency with focus on global and long-term cooperation with international project developers.
Our partners are leading developers building and operating luxurious and exclusive real estate projects in extraordinary places worldwide.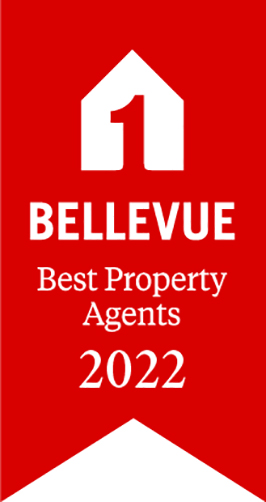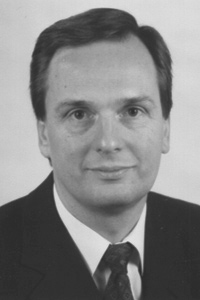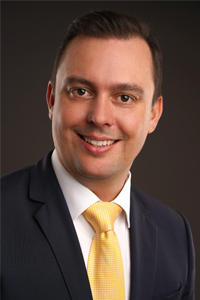 ---
Our services:
• Mediation of international high-quality holiday properties, primary and secondary residences
• Information about the resort, the facilities, the environment, the recreational opportunities and other special features
• Advice on the choice of your lot and your dream home according to your preferences
• Support to organize your inspection trip
• Support during the purchase process, planning and design of your villa and the communication with the project team on the ground
• Information on tax and financial aspects
• Information regarding the management and the possible rental of your dream home
• Rental of holiday properties
If you would like to have any information in English please don´t hesitate to contact us !!